INTRODUCTION


The project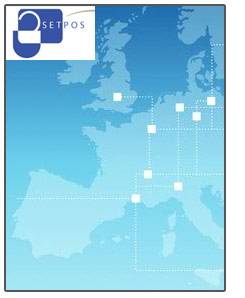 VP Group is an organisation whose desire is to be a multi-service, multi-product and multi-brand service provider in the field of private and public transport, from private cars to trucks to civil engineering machines.
VP Group, the transport experts.
The European Commission launched the Setpos project with the intention of developing a set of specifications from the various standards essential for ensuring the security of vehicles in purpose-designed truck parking areas. On account of its experience, VP Group immediately saw the added value it could provide to hauliers by setting up VP Park, Setpos-approved secured truck parking.
VP Park is the VP Group company responsible for operating this secured parking area in Bierset near Liège, a key logistical hub in Belgium.
Address: 105, Rue d'Awans, 4460 Grâce-Hollogne